Case Studies
We are proud of our work and proud of our merchants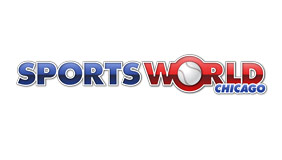 SportsWorldChicago
www.sportsworldchicago.com
SportsWorldChicago hits it out of the park with 700% sales increase in only 3 years using Zoovy's e-commerce platform.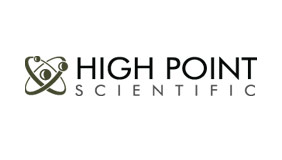 High Point Scientific
www.highpointscientific.com
High Point Scientific reaches for the stars with Zoovy, e-commerce sales increased 65% in just six months.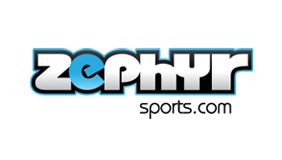 ZephyrSports
www.zephyrsports.com
Zephyr Sports hits the mark with Zoovy increased sales year after year.